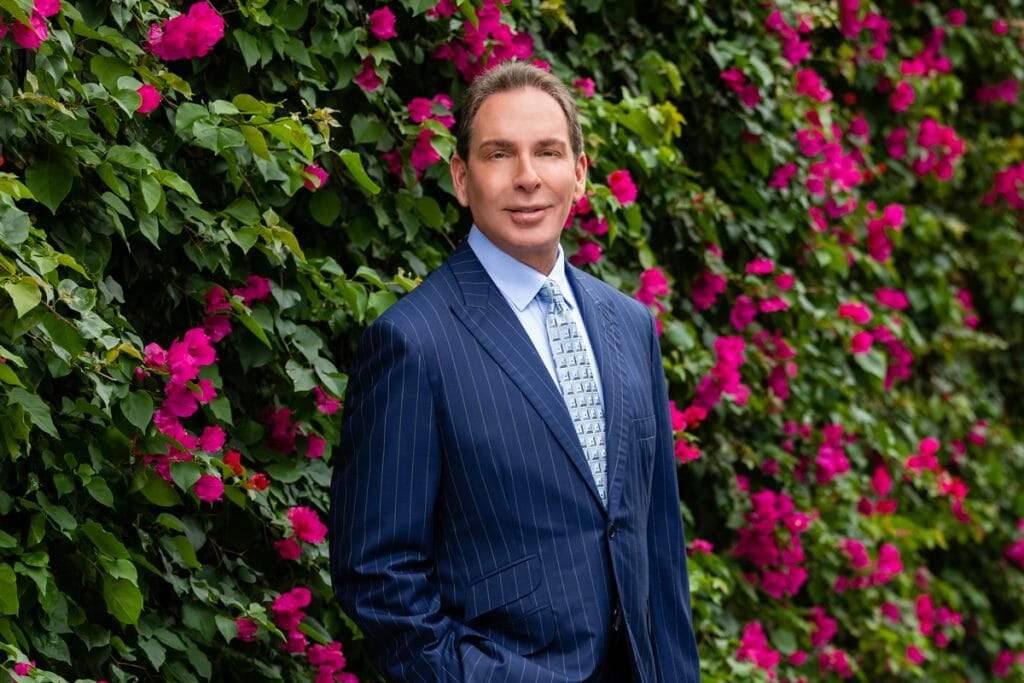 MorseLife President and CEO Keith Myers Weighs in On Home Care
South Florida Business Journal story highlights MorseLife's role as a non-profit provider of home care to seniors throughout Palm Beach County
While many know MorseLife as a highly recognized independent, assisted living, memory care and rehabilitation facility in Palm Beach County, some are surprised to learn that MorseLife is a non-profit organization.
MorseLife serves not only the 800 seniors who live on campus, but also 2,800 seniors living throughout the community who receive daily assistance from our private and low-income home care programs, meals on wheels or any one of our many volunteer programs.
MorseLife has two home care agencies and 1,625 employees that provide skilled home care through Medicare's Programs of All-inclusive Care for the Elderly (PACE). In addition to private and skilled home care services, MorseLife is the only government-appointed PACE provider in Palm Beach County. For seniors who do not have private funding or insurance, PACE bridges the gap by providing comprehensive medical and social services to community seniors in need.
A recent South Florida Business Journal story highlights MorseLife's role as a non-profit home care provider. MorseLife President and CEO Keith Myers is quoted as saying that the MorseLife Foundation makes care for low-income patients possible and allows employees to earn competitive wages and benefits.
To read more, visit the South Florida Business Journal.