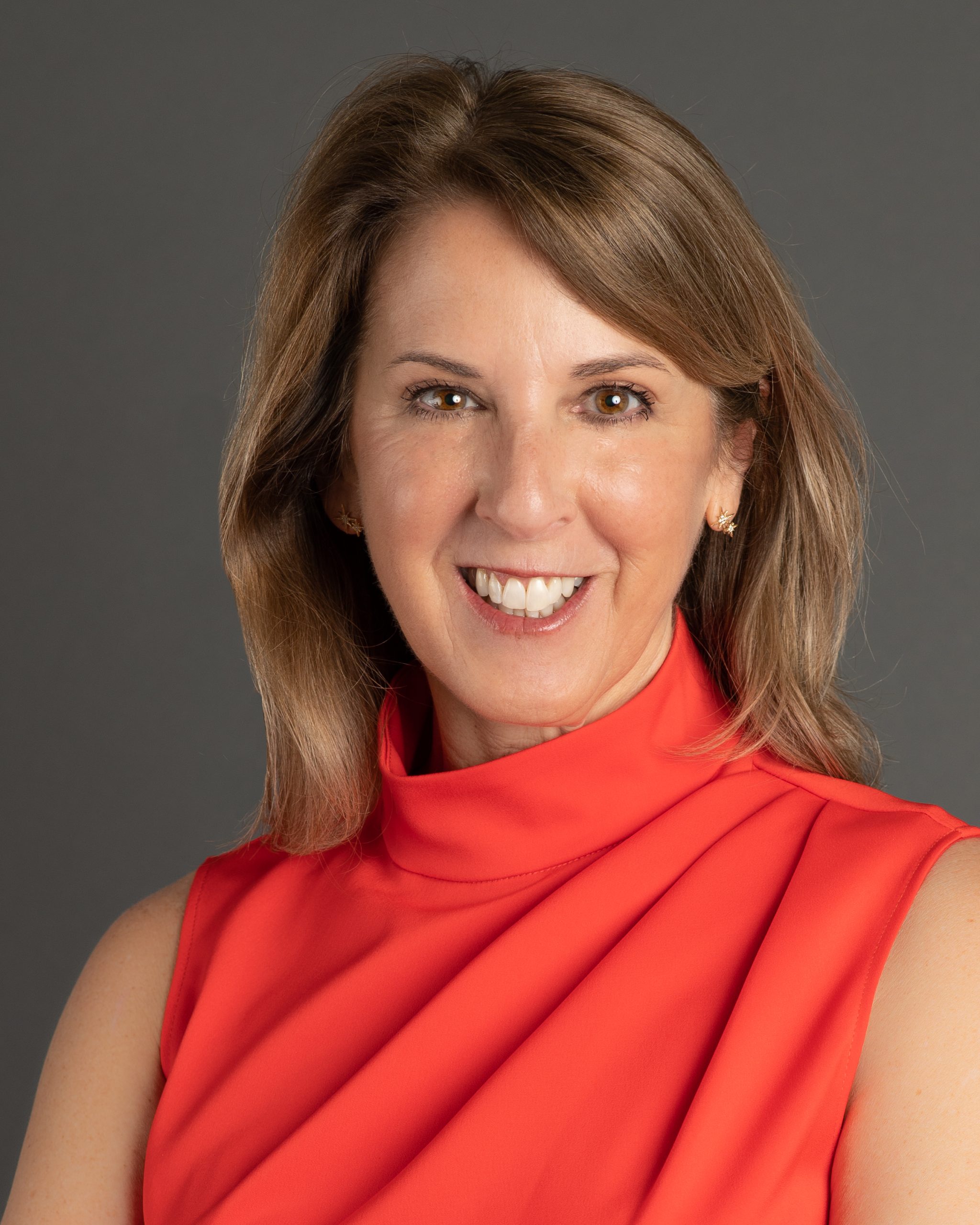 MorseLife Foundation Names Hope Levin as Vice President, Leadership Giving
West Palm Beach, Florida (November 13, 2023) – MorseLife Foundation has named Hope Levin, a fundraising veteran with more than 25 years' experience, as Vice President of Leadership Giving for the not-for-profit organization that helps assure that all seniors in the community live with dignity and access to the basic services they require.
"Hope is a dedicated and thoughtful professional with a proven track record of success in shaping initiatives that inspire, motivate, and empower Jewish community life in the Greater Palm Beaches, in Israel and around the globe," said MorseLife President and CEO Keith A. Myers. "We are pleased to welcome her to the MorseLife Foundation as we continue our commitment to vulnerable seniors living amid the prosperity of Palm Beach County."
A resident of West Palm Beach for more than 30 years, Levin comes to the MorseLife Foundation from the Jewish Federation of Palm Beach County, where she served in multiple roles throughout her career and most recently as vice president, major giving. She also recently completed a project for Tel Aviv University.
In prior roles, Levin was senior vice president and managing director of the Jewish Agency for Israel North American Council, an Israel-based quasi-governmental agency. Additional related experience in Palm Beach County includes serving as Senior Vice President, Israel & Global Initiatives, and program director for the Jewish Community Center of the Greater Palm Beaches.
Levin's numerous awards and recognitions include Federation Executive Recruitment Education Program (FEREP), Jewish Federations of North America Fundraising University Cohort V, and various work study programs in Israel throughout her career.
After receiving her undergraduate degree from the University of Illinois, she received her Master of Social Work, Community Organization, from Yeshiva University, Wurzweiler School of Social Work in Manhattan.
To learn more about more the MorseLife Foundation and how you can make a meaningful gift, please visit MorseLifeFoundation.org or call (561) 209-6103.
About MorseLife Health System
MorseLife serves more than 3,600 seniors every day on its campus in West Palm Beach and through its community outreach programs. Founded in 1983, MorseLife is a provider of health care and residential services for seniors in Palm Beach County. A charitable, not-for-profit organization, its programs also include short term rehabilitation, long term care, independent and assisted living, memory care assisted living, hospice, home health care, care management, meals-on-wheels and PACE. Since its beginnings, MorseLife has built a reputation and tradition of caring for seniors with excellence, dignity and compassion.  For more information, visit morselife.org.