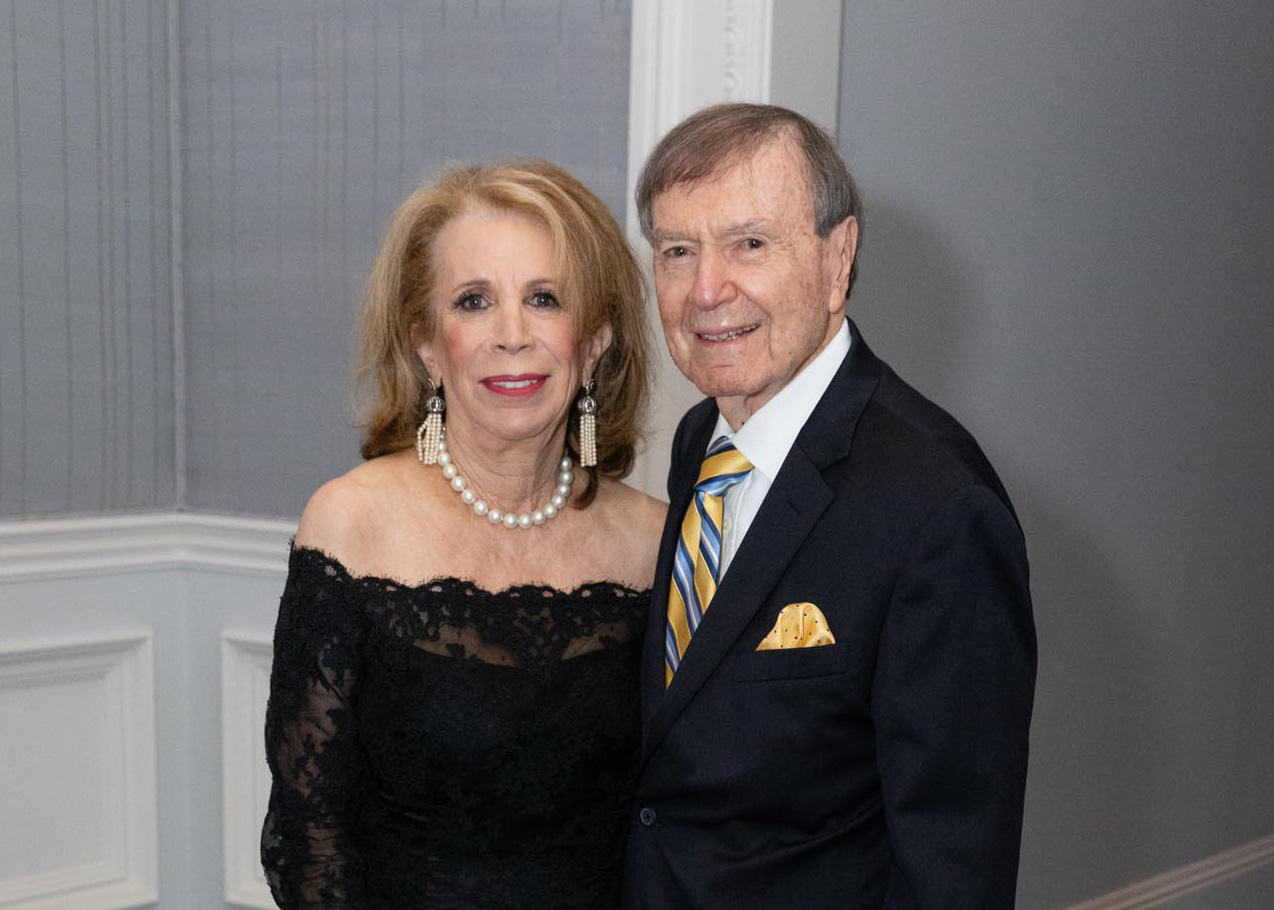 MorseLife Brings Cultural Film Festival to Palm Beach County
Jan. 26 Through Feb. 16, 2023
Celebrity Lawyer Donald M. Ephraim Helps Expand Popular Event Countywide
In today's era of mainstream commercial big-budget blockbuster movies, independent artistic expressions in filmmaking that present diverse realities of daily life are increasingly rare, especially in a community setting.
However, beginning January 26, 2023, the Donald M. Ephraim Palm Beach Film Festival© Presented by MorseLife, will bring Palm Beach County residents critically acclaimed and thought-provoking world-class films carefully selected to foster community-wide dialogue and interaction, enrich lives, and touch hearts and minds.
Having been a guiding hand and principal funder of a major Palm Beach film festival, during the COVID pandemic, enthusiastic MorseLife supporter, Donald M. Ephraim, a lawyer to many celebrities, including the acclaimed film critics Roger Ebert and Gene Siskel, was involved in creating a virtual film festival for MorseLife residents, providing them with entertainment and culture when social activities were curtailed.
"We are thrilled to present this cultural opportunity to the broader community, which aligns with MorseLife's mission to enrich the lives of the seniors we serve on campus and in the community," said MorseLife President and CEO Keith A. Myers. "Through this festival, we will raise awareness for MorseLife services and distinction as the innovative leader in superior senior living and health care services in Palm Beach County and beyond."
The festival runs through February 16, 2023, offering local moviegoers, cultural enthusiasts, and area seniors around 40 films at participating theaters throughout the county access to exclusive events with actors and directors.
Festivalgoers will even have the opportunity to experience a premium three-course "dine in the dark" dinner right at their movie seat in both the Boca Raton and Delray Beach IPIC Theaters.
With the box office opening in December 2022, additional theaters showing Donald M. Ephraim Palm Beach Film Festival films include: Kravis Center Cohen Pavilion, Eissey Theatre, Movies of Lake Worth, CMX Downtown at the Gardens and CMX Cinemas Wellington, Paragon Cinema at Delray Marketplace and Regal Royal Palm Beach.
Ticket prices range from $14 for daytime shows to $16 for the evening and $10 for all front three rows in every theater at any time. IPIC dinner shows are $56.
Featured films in the Donald M. Ephraim Palm Beach Film Festival will be a high-quality mix of mainstream movies, timely documentaries, and short films on compelling subjects for audiences of various ages and interests.
For individual film listings, go to DMEPBFF.org