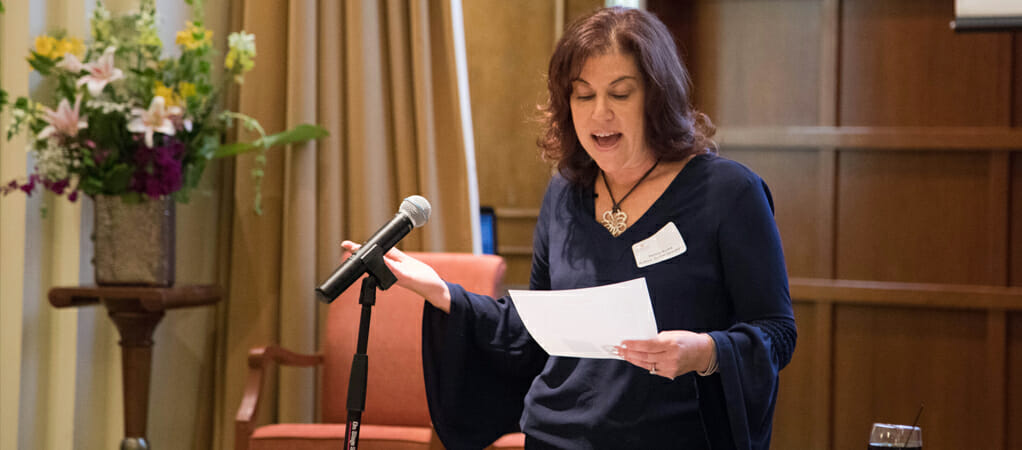 In many circles of society sex after seventy is a taboo topic, at MorseLife our senior living philosophy takes on a different perspective. Healthy romantic relationships often flourish organically within senior living communities as a result of shared activities, dining, and entertainment. Senior living helps reduce the feeling of isolation commonly associated with the later years of life.
"Regardless of age, given the opportunity, people still have the desire to be wanted and to connect in a deeply emotional way."  -Steven Loring, Filmmaker of "The Age of Love," a popular documentary on speed-dating for seniors between the ages of 70 and 90.
Our most recent MorseLife initiative, Life After Seventy: The Next Chapter of Romance, encourages socialization and companionship for seniors. We will explore the wonderment of relationships and intimacy in the best years of our lives. Speed dating, social mixers, exhilarating book discussions and romantic musical evenings are all a part of the latest calendar line-up for our South Florida senior's campus. This fall The Tower at MorseLife and The Tradition at MorseLife will host exciting events to spark flames and nurture newfound relationships.
Join us for an engaging afternoon of fun and excitement at The Tradition at MorseLife.
Life after Seventy: The Next Chapter of Romance
Tuesday, October 10, 2017
2:00 – 4:00PM
The Next Chapter of Romance is the first installment of our newest lecture series and features an exciting discussion with Penny Burke, author of "From Granny Panties to Thongs," as we pull back the covers (no pun intended) on relationships and intimacy in the best years of our lives.
Be among the first 35 attendees to RSVP and receive a signed copy of the book for free!
Please call 561.209.6105 to RSVP. Seating is limited.