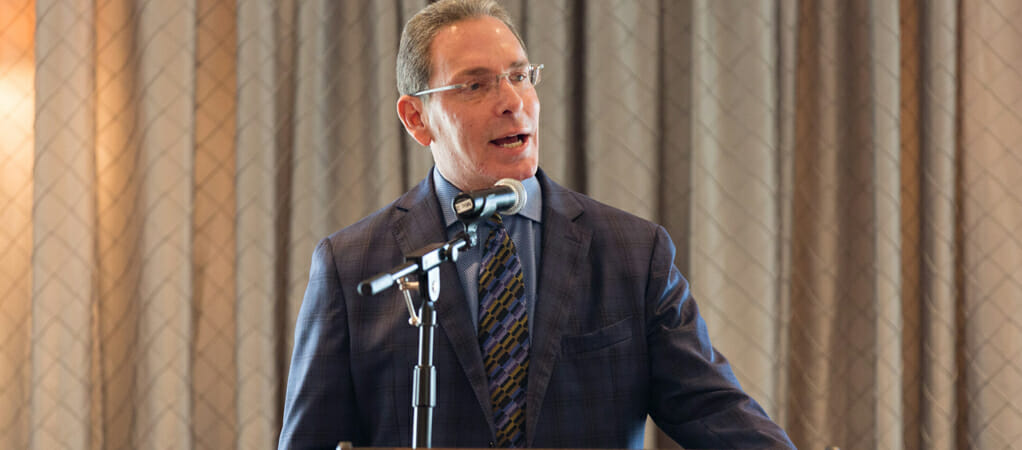 MorseLife Health System, Inc. is pleased to announce that CEO and President, Keith Myers, has been appointed to the Florida Nursing Home Prospective Payment Working Group, an initiative of the Florida Agency for Health Care Administration and the Florida Legislature.
Keith has served at the helm of MorseLife Health System since 2007 and brings with him an impressive history of accomplishments in the health care sector. Myers' background in the management of major multifaceted healthcare organizations, and particular expertise in operations, financial management and strategic planning will be instrumental in this role.
"The Florida Medicaid prospective payment system for nursing home reimbursement will be critical to ensuring quality care for the seniors of our state," Myers said. "These recommendations will become the model for nursing home reimbursement for the foreseeable future. I am honored to be engaged as part of this important initiative. I look forward to collaborating with leaders in Florida's senior living industry and to presenting our comprehensive recommendations to the agency, the Governor, the President of the State Senate, and the Speaker of the State House of Representatives."
In addition to this new appointment, Myers is also a not-for profit Vice President on the Board of Directors of the Florida Health Care Association (FHCA). He has been the Nursing Home Chair and Regional Vice Chair of Advocacy for the Florida Association of Homes and Services for the Aging (FAHSA) and has also sat on the Florida Board of Nursing Home Administrators.