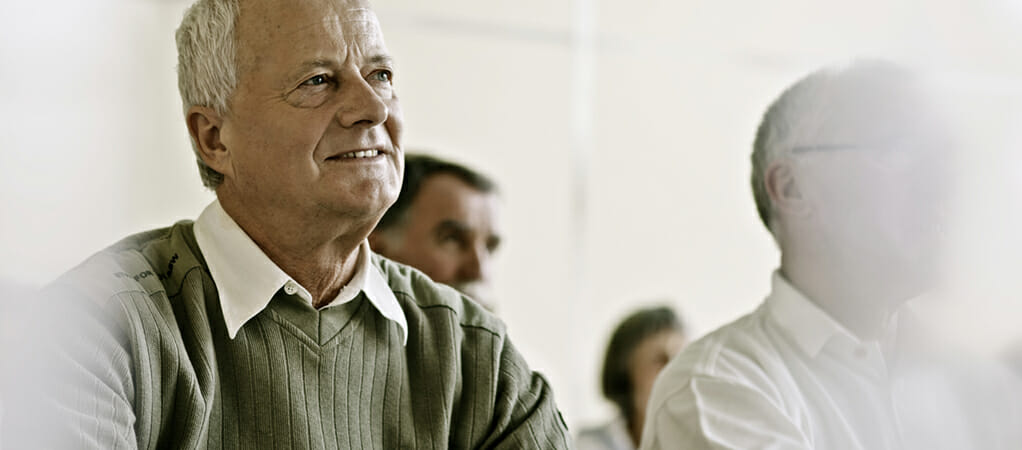 Learning is something we should be pursuing throughout our lives, which is why MorseLife is proud to be the exclusive educational sponsor of The Lifelong Learning Society at FAU Jupiter. We are pleased to provide seniors with educational opportunities to enrich their intellectual and social lives.
The Osher Lifelong Learning Institute at FAU Jupiter offers non-credit, university-level courses for learners of all backgrounds and interests. MorseLife residents have access to learn from university faculty and distinguished guest lecturers on a broad range of topics such as politics, art, and history.
This opportunity to be a part of the Osher Lifelong Learning Institute at Florida Atlantic University allows our residents to broaden their understanding of diverse cultural, societal, scientific and global issues in the comfort of our facility, surrounded by and with people they know.
Call us to discover how you can take part in truly exceptional first-class senior living at (561) 701-8386.