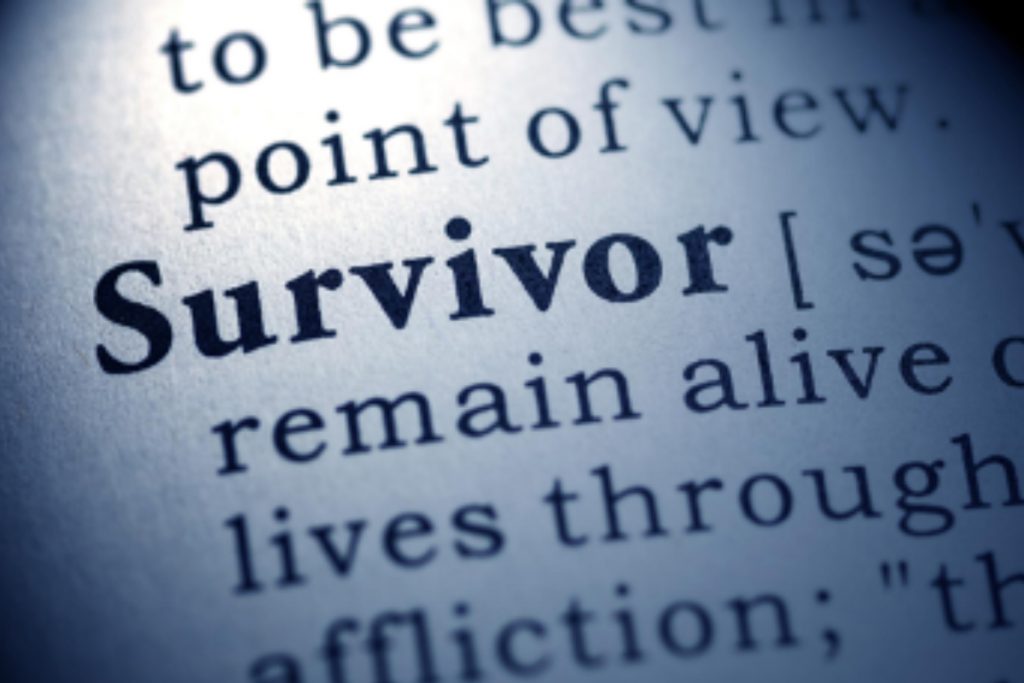 New Free Webinar Series is Offered to Holocaust Survivors and Family Members
A ten-part live webinar series offered at no cost to Holocaust Survivors, their families and interested members of the community is being presented by NEXT GENERATIONS, in partnership with NOW for Holocaust Survivors at MorseLife Health System and Jewish Federations of North America Center for Advancing Holocaust Survivor Care.
Led by Dr. Irit Felsen, a clinical psychologist, trauma expert and published author on mental health issues of child survivors of the Holocaust, each lecture will discuss important topics to Survivors and their families in an open and interactive forum.
For a list of all webinars, times and dates and to register visit www.nextgenerations.org/events.
To learn more about MorseLife Health System's commitment to Holocaust Survivors and the "Now for Holocaust Survivors" initiative, please visit MorseLifeFoundation.org or call (561)349-4556.