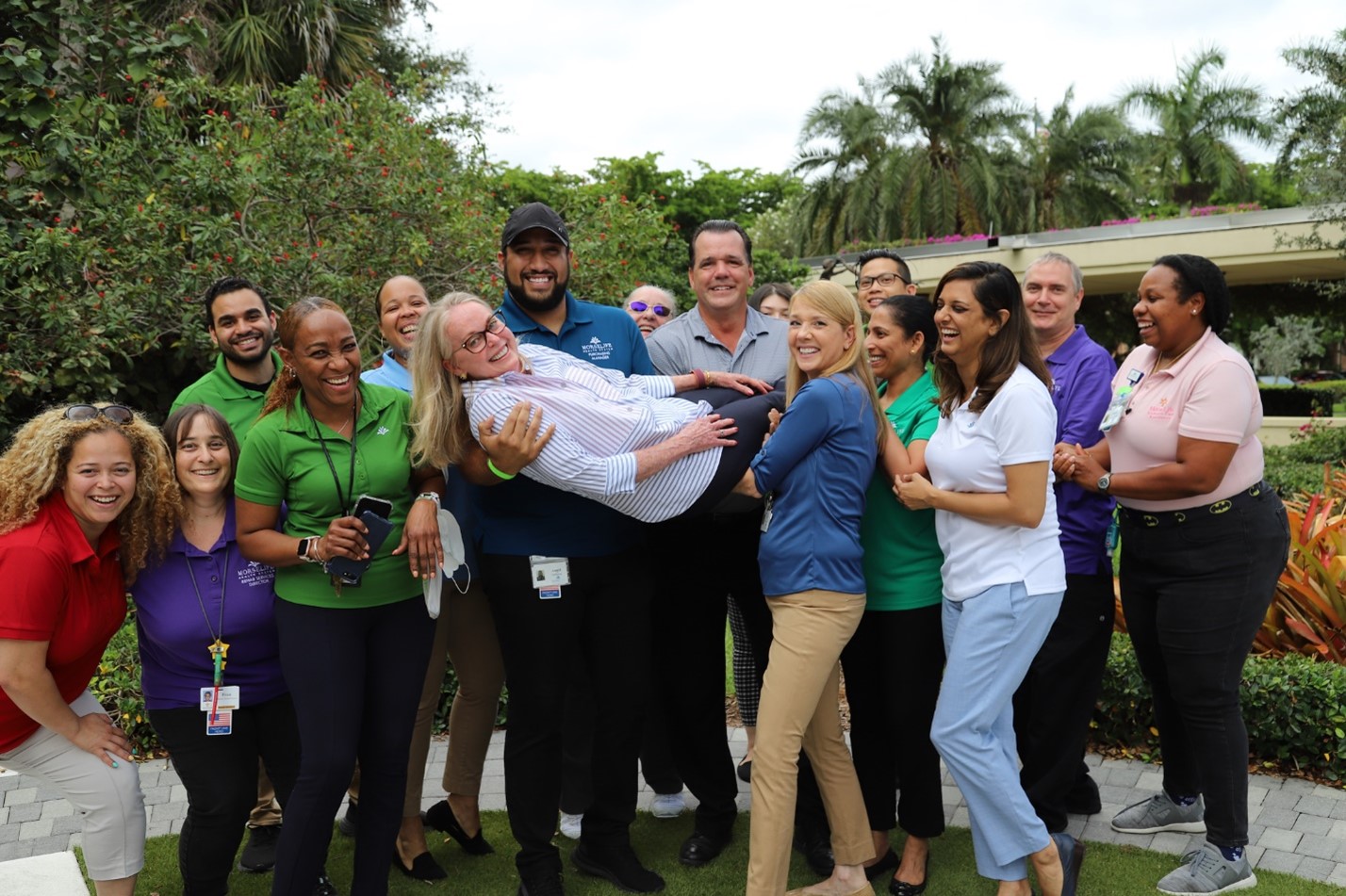 MorseLife Ranked Among the Best Workplaces in Aging Services™ by Fortune
MorseLife is proud to announce that it has been ranked among Fortune's Best Workplaces in Aging Services in the nation. This well-respected publication reports on the leading businesses in many industries.
This prestigious recognition is based on Fortune's careful evaluation of MorseLife's career opportunities, mission-driven culture, and charitable work throughout 2022. It shines a light on how MorseLife respects and values the dedicated staff who care daily for our community's senior population. We know that great care begins with our employees.
MorseLife Health System will be featured in Fortune on or around October 10th. Don't forget to pick up a copy!