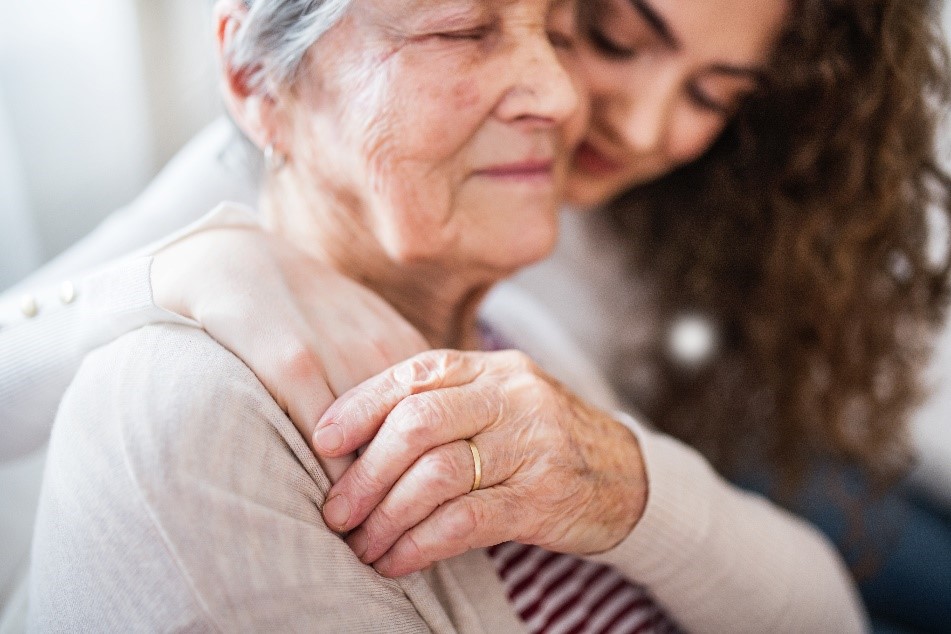 MorseLife Hospice & Palliative Care Expands Throughout Palm Beach County

We are proud to announce that MorseLife has received full licensure after being recognized by the Florida legislature as the State's only teaching hospice, Palm Beach Hospice by MorseLife, in 2018.
While MorseLife has been helping patients and families within the MorseLife Health System community navigate the end-of-life journey, MorseLife Hospice & Palliative Care, the program is now expanding throughout Palm Beach County.
MorseLife Hospice & Palliative Care offers pain and symptom management, medication, specialized equipment, psychological and spiritual support for the patient and family, grief support, and ongoing bereavement and counseling.
As a teaching facility, MorseLife Hospice stays at the forefront of new ideas and the creation of best practices. Three years ago, it launched its "Rest Assured" program, which provides a compassionate caregiver or volunteer to be a reassuring presence during the final hours of anyone in its hospice care.
MorseLife Hospice & Palliative Care provides services wherever an individual lives: at home, in a hospital, in skilled nursing, or in assisted living venues. In addition, MorseLife is the only senior living provider in Florida authorized to make cannabinoid-based therapies available among its numerous other treatment options in various care settings.
For more information, please call (561) 868-6573 or visit morselife.org/hospice/.