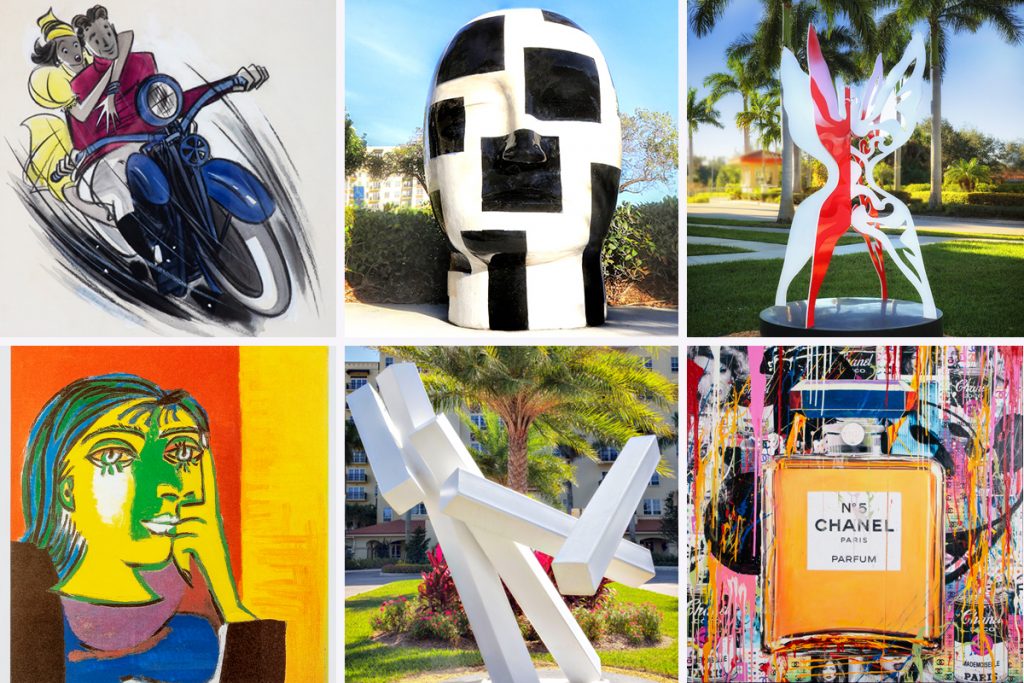 Living Life in an Art Gallery
Art has positive overall effects for mental and physical health
With just one small step onto the MorseLife Health System campus you will likely find yourself captivated by a magnificent piece of art. From sculptures to hanging installations and vibrant canvases, our entire senior living community is imbued with a whimsical and uplifting style that is comforting and therapeutic to our residents.
"It's a striking feeling to be engaged and enlivened when arriving on our campus for the first time," said Keith Myers, President and CEO of MorseLife Health System.  "Most people expect senior living communities to be depressing and drab, but that isn't the case at MorseLife. Here, residents find more life to live while enjoying the beautiful surroundings."
Known for compassionate and innovative care, MorseLife's offers residents both receptive and active participation in the arts.  Our passionate donors often give works of art from their private collections to enhance the lives of our residents. The halls and communal spaces are tastefully adorned with prints by David Hockney, works by Pablo Picasso and Jaro Fabry, along with sculptures by world-renowned artists including Jun Janeko, Michael Gard and Ed Haugevik. Each work of art has been carefully chosen by designer Terri Sriberg, who oversees the MorseLife Art Collection.