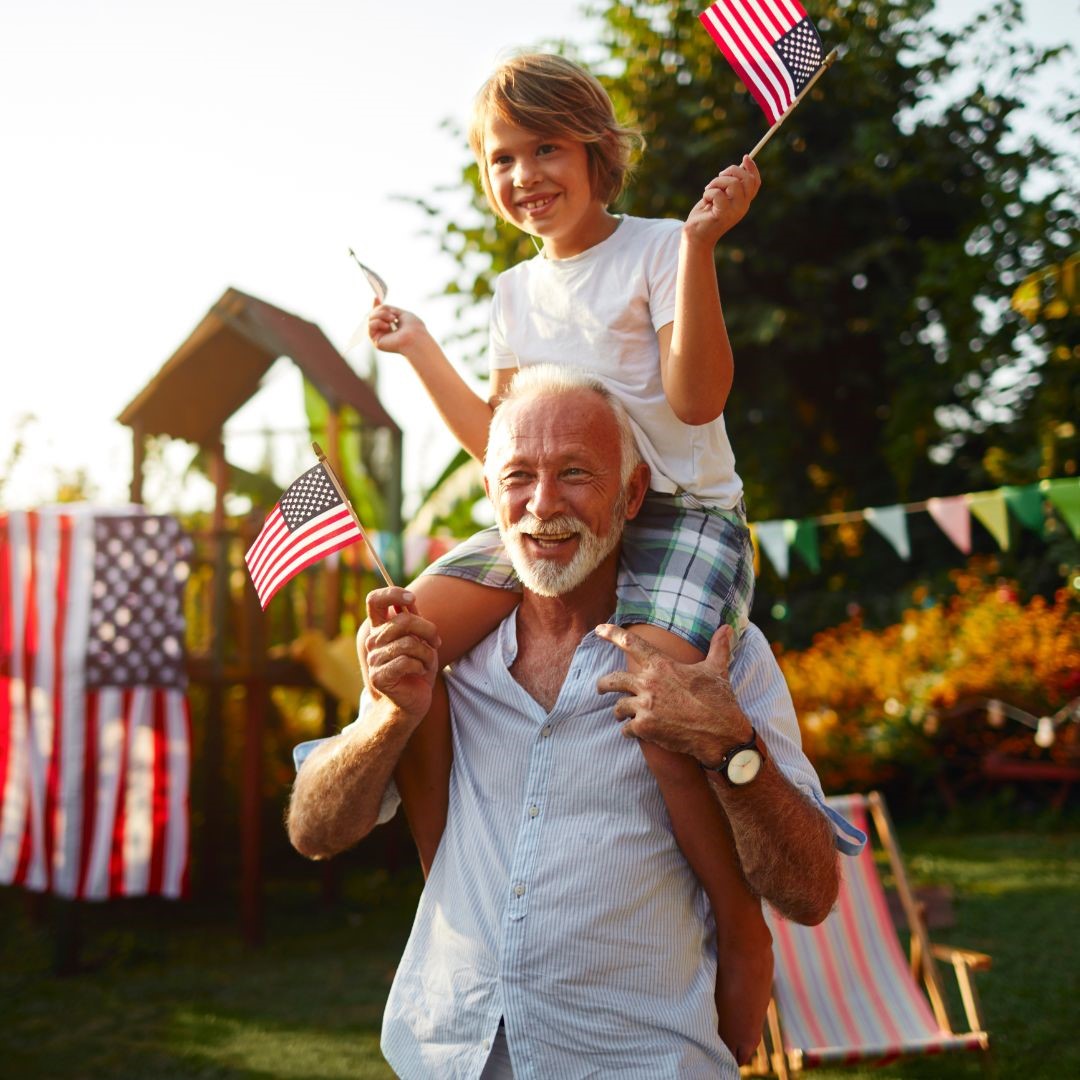 Every Day is Independence Day at the Levin Palace at MorseLife
Independence is something to be celebrated at MorseLife. Our residents celebrate their spirit of independence not only on July 4th but 365 days a year. At the Levin Palace, MorseLife's Independent Living residence, older adults enjoy luxury, resort-style living on their terms.
The Levin Place is a five-star senior living community geared towards independent, active people ages 65 and older. It offers more food, fun, friends, and freedom from worry only to enjoy the future. Here, residents are liberated from many responsibilities they've carried their entire adult life. They can let go of obligations like paying monthly maintenance, electricity, and home repair bills and leave daily meal planning and cooking to MorseLife's gourmet chefs. At MorseLife's Levin Palace, rent, activities, and meals are all-inclusive in each month's rent.
We've changed the way people view and feel about aging. After all, age is just a number. The more social engagement, mental stimulation, and physical activity older adults engage in, the healthier and more vibrant they will be. With activities like pickle ball, virtual reality, art, lectures, and movies all in one place, it's hard not to find a reason to engage one's mind and body daily.
The Levin Palace has first-class amenities, including indoor and outdoor heated pools, a fitness center, a movie theater and library, a spa, salon, a piano bar, an art room, multiple card rooms, and even a billiards room. In addition, residents enjoy their independence, living in elegant and spacious apartments with kitchens and patios, with 24-hour access to an onsite medical clinic with a Harvard-trained physician should they need it.
So, this July 4th, we'll continue celebrating the many inspirational residents who enjoy independent living every day of the year at MorseLife! If you or a family member would like to learn more about the Levin Palace and our resident's independent lifestyle, call us at 561.815.1276.