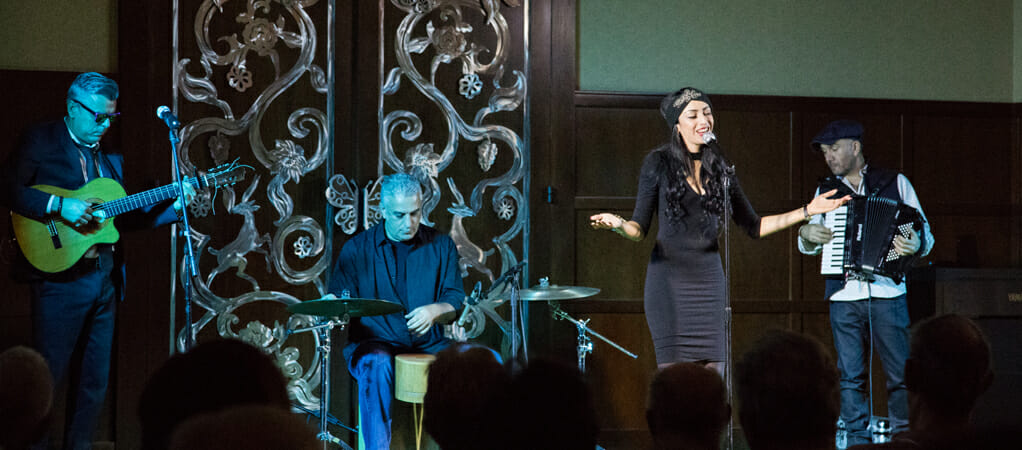 Join us for our next sensational event at The Tower at MorseLife. Our elevated philosophy of independent living gives a whole new meaning to renowned entertainment. Each month The Tower hosts an incredible lineup of performances. Experience November's spotlight showcase as Leyna Sadki delivers an unforgettable tribute to Edith Piaf. Leyna is a highly sought after international singer from Morocco and a finalist from The Voice Spain. She has performed at the Nokia Theater in Los Angeles and worked with several award-winning producers.
Don't miss this exclusive event! Meet new friends, nurture new relationships and make wonderful memories at The Tower at MorseLife.
Leyna Sadki: A Tribute to Edith Piaf
Tuesday, November 28, 2017 – 2:00 PM
Please call 561.687.5755 to RSVP
Seating is limited.