Coronavirus (COVID-19)
Advisory
Coronavirus (COVID-19) Advisory
MorseLife's Response to
Coronavirus (COVID-19)
**Updated March 25th**
The world is now confronted with a potentially catastrophic threat to its senior population. Over the past 36 years, MorseLife has earned nationwide recognition as the preeminent provider of outstanding health care, housing and supportive services for seniors.
We are now committed to doing everything in our power to protect the seniors we serve from this pandemic. We created COVID-19 assessment tools, questionnaires and mandatory temperature reading protocols to mobilize quickly to stay ahead of the Coronavirus.
We continue to monitor and follow the advice of public health officials as we navigate our way through this pandemic with a focus on preventing illness and protecting life.
No visitors are permitted on campus until further notice, including family, friends or personal vendors that residents have hired. Normal visitation will not resume until the Department of Health and/or the Center for Disease Control report COVID-19 is no longer a threat to our residents.

Health care providers including home health, private duty, nursing services, physicians, physical therapy, and hospice staff will be allowed on campus after being properly screened.

Anyone seeking admittance to the campus for any reason will have their temperature taken and be screened for recent international travel and the presence of any COVID-19 symptoms.

At this time, residents are allowed to leave the campus only for medically necessary appointments and medical emergencies. They are screened upon their return.

Any exceptions to these mandatory restrictions are limited to extraordinary or emergency situations and must be approved in advance by MorseLife. Residents who leave will be screened prior to re-entering the campus.

Any services previously handled by family, such as laundry and pill planners, are being assumed by MorseLife.

Bringing items onto campus at this time is strongly discouraged. MorseLife has all the essential items needed to care properly for your loved one.  If a family member finds it necessary to deliver an item, it must be contained within a closed plastic bag, labeled with the resident's name and dropped off at the guardhouse. A staff member will manage delivery from there.

We keep a daily inventory of supplies and coordinate with the Healthcare Emergency Response Coalition regarding the adequate allocation of pertinent supplies.

We continue enforcing the rigorous monitoring and stringent procedures we have put in place to combat COVID-19 for residents and employees.
MEDIA CONTACT
If you are a member of the news media with questions about MorseLife's response to COVID-19, please contact Trisha Hewes at thewes@morselife.org. If you need further assistance, we may be reached at 561-462-4552. Thank you for your cooperation at this challenging time.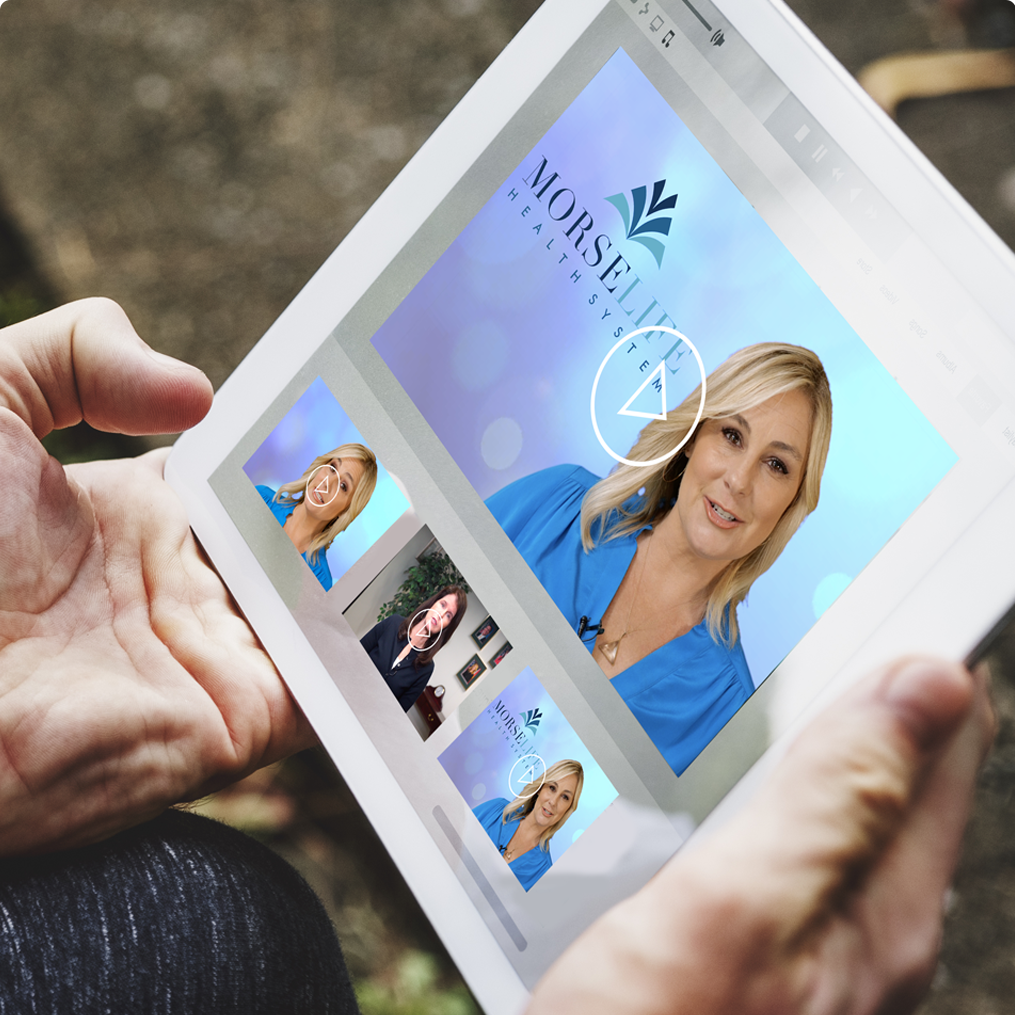 Stay Connected
MorseLife's Response Video Library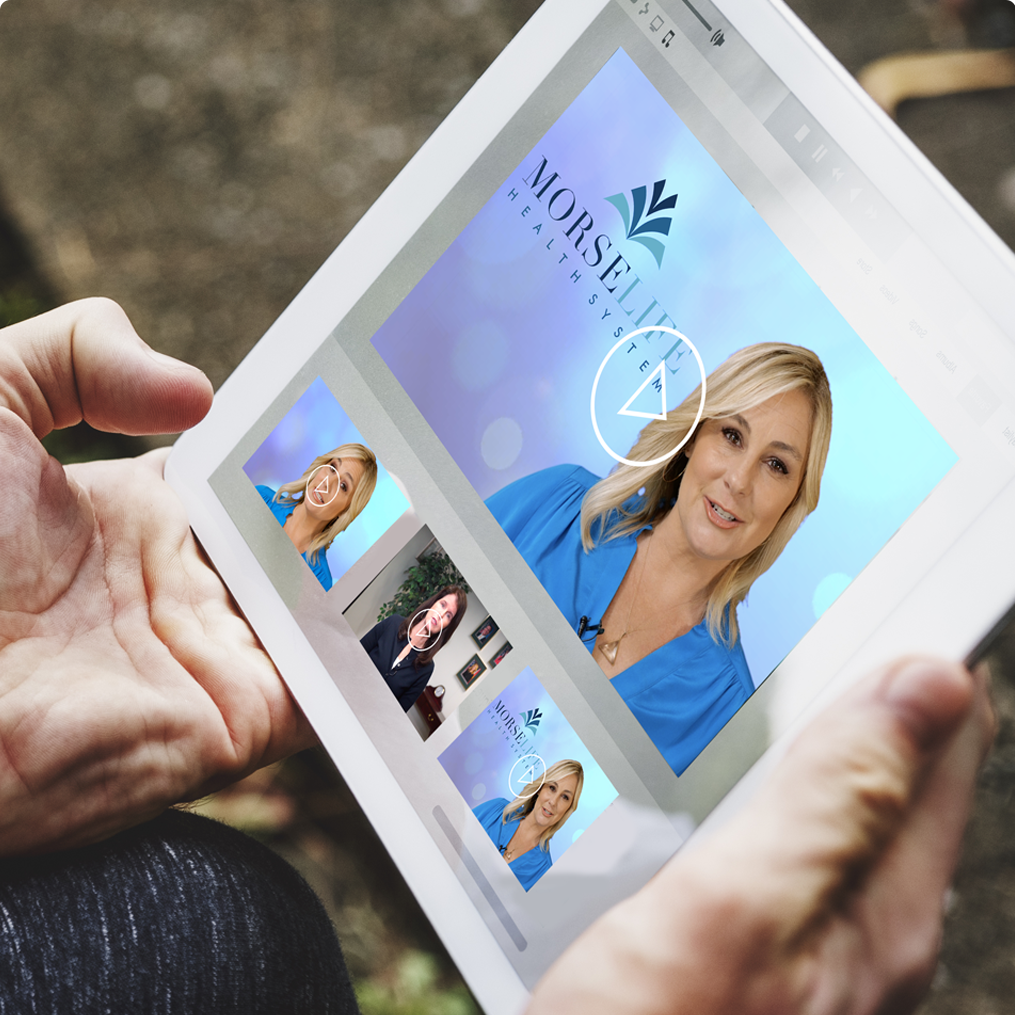 Stay Connected
MorseLife's Response Video Library
Download The Latest Information For

Independent Living
Assisted Living
Memory Care Assisted Living
Joseph L. Morse Health Center
PACE
External Resources