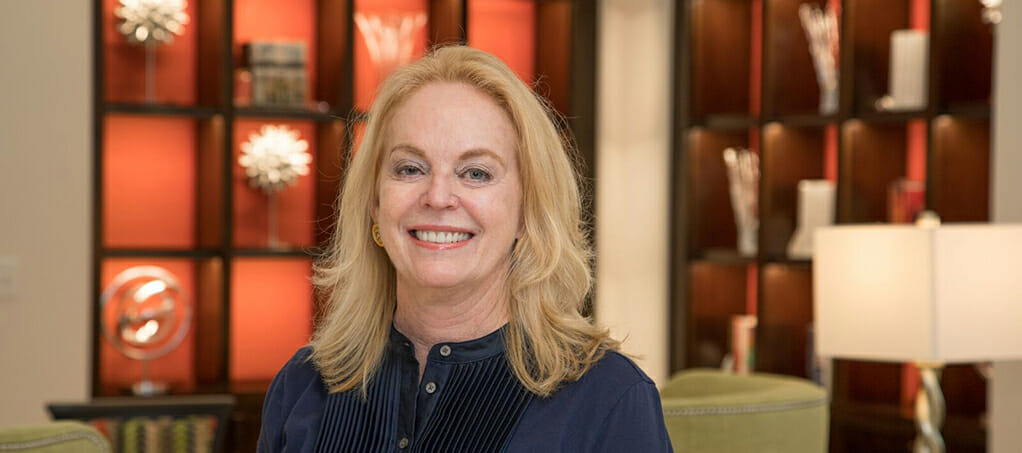 At MorseLife Health System, it is our mission to provide the highest standard of care and uncompromising services suited to the specific needs of seniors. To accomplish that, we rely on our nursing staff, who play a vital role in ensuring our residents continue to enjoy life at the most optimal level of health possible.
In recognition of National Nurses Week, May 6-12, our appreciation goes out to everyone on our extraordinary nursing staff. This annual celebration provides us with an opportunity to bring attention to the dedication and exceptional care that our nursing staff provides to our residents everyday.
Carmen Shell, RN, is the Senior Vice President of Joseph L. Morse Health Center at MorseLife. In her present role, she is responsible for the leadership and vision of the Nursing Department. We spoke to Ms. Shell to gather her insights on providing care to residents.
Q: When did you join MorseLife Health System and what is your role?
A:  I joined MorseLife in 2000. As Senior Vice President of Morse Health Center, I am in charge of the day to day operations and oversee regulatory compliance. I also help develop the overall goals and visions of each department, continuously looking for better ways in which we can serve those who are entrusted to our care. 
Q: How does MorseLife Health System continue to provide the gold standard of care to residents?
A: MorseLife continues to provide quality care to those who are entrusted to us in a multitude of ways. We have a trained and competent staff who is compassionate and caring, as well as a number of full time physicians and nurse practitioners. MorseLife is known for providing outstanding quality of care through a large on-site staff-to-resident ratio.
Q: What other nursing organizations are you involved in?
A: Currently, I am a member of Florida Health Care Association's Senior Clinicians Council, Health Services Advisory Group through CMS, and the National Hospice and Palliative Care Organization. 
Ms. Shell is one of many skilled professionals who brings decades of experience to our community. To learn more about how MorseLife Health System sets the standard for senior care with premier access to health services, please call (561) 220-5117.