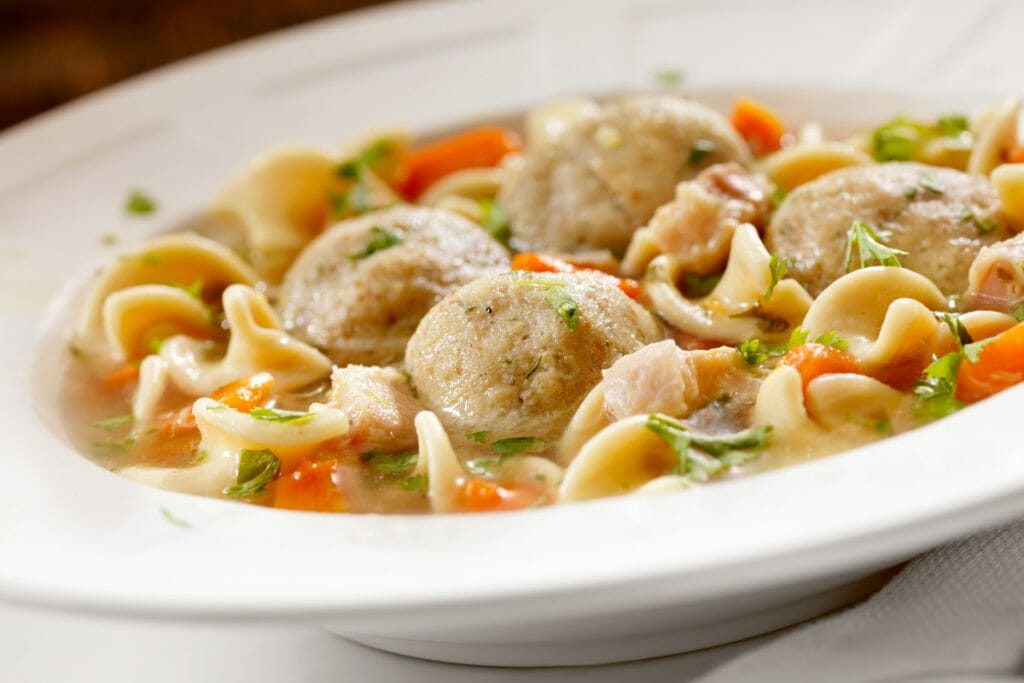 MorseLife Health System Offering Exceptional Kosher Dining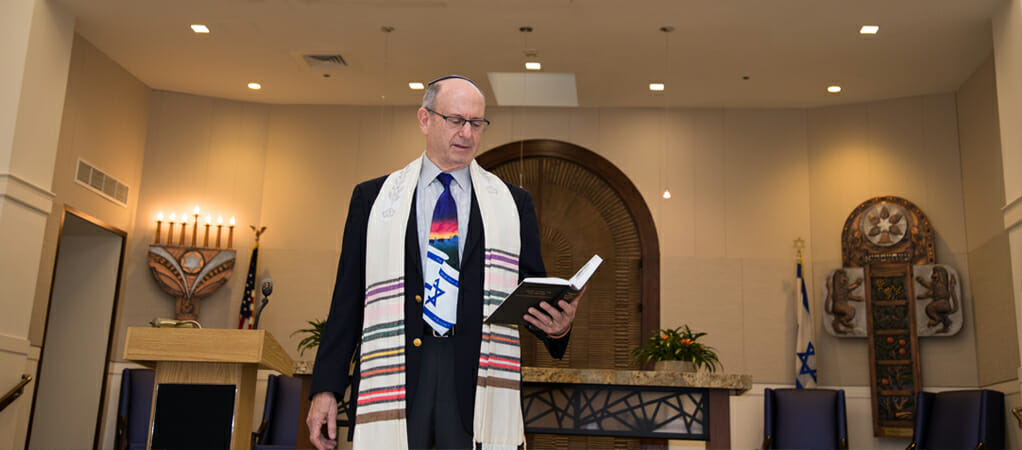 West Palm Beach, FL, June 4, 2018 – For Rita who has kept a kosher kitchen her entire life, living at MorseLife in her golden years means she can keep her faith strong and intact.
Friday's are the most fun, she says. "I join my friends for Shabbat services, and then enjoy a delicious Kosher meal – which is even Glatt certified. It's delicious and there is no clean up on Sunday."
MorseLife Health System in Palm Beach County recently achieved the highest level of kosher certification. The County has the fourth largest Jewish community in the United States.  As far as amenities goes for Jewish senior living, this puts MorseLife in the elite status.  Very few retirement communities offer kosher meals, and hardly any offer Glatt Kosher.
All of MorseLife properties offer kosher options, including the Memory Care facility, Assisted Living and the luxurious Stephen and Petra Levin Tower that boasts a Cordon Blue-trained chef at the helm.
MorseLife remains one of few "Jewish" senior care organizations in the country to maintain its founding principles, while there has been a shift away from the Jewish niche among others, says Keith Myers, CEO of MorseLife Health System.
Myers shared "Jewish seniors choose our residences and programs because they feel a strong sense of belonging here, knowing they can keep to their traditional lifestyle and live worry-free in a caring and compassionate community."
To enjoy kosher dining at its finest, call 561-515-5057 for a tour of the campus today.
About MorseLife Health System
MorseLife serves more than 3,600 seniors every day on its campus in West Palm Beach and through its community outreach programs. Founded in 1983, MorseLife is a provider of health care and residential services for seniors in Palm Beach County.  A charitable, not-for-profit organization, its programs also include short term rehabilitation, long term care, independent and assisted living, memory care assisted living, home health care, care management, meals-on-wheels and PACE.  Since its beginnings, MorseLife has built a reputation and tradition of caring for seniors with excellence, dignity and compassion.  For more information, visit www.morselife.org.