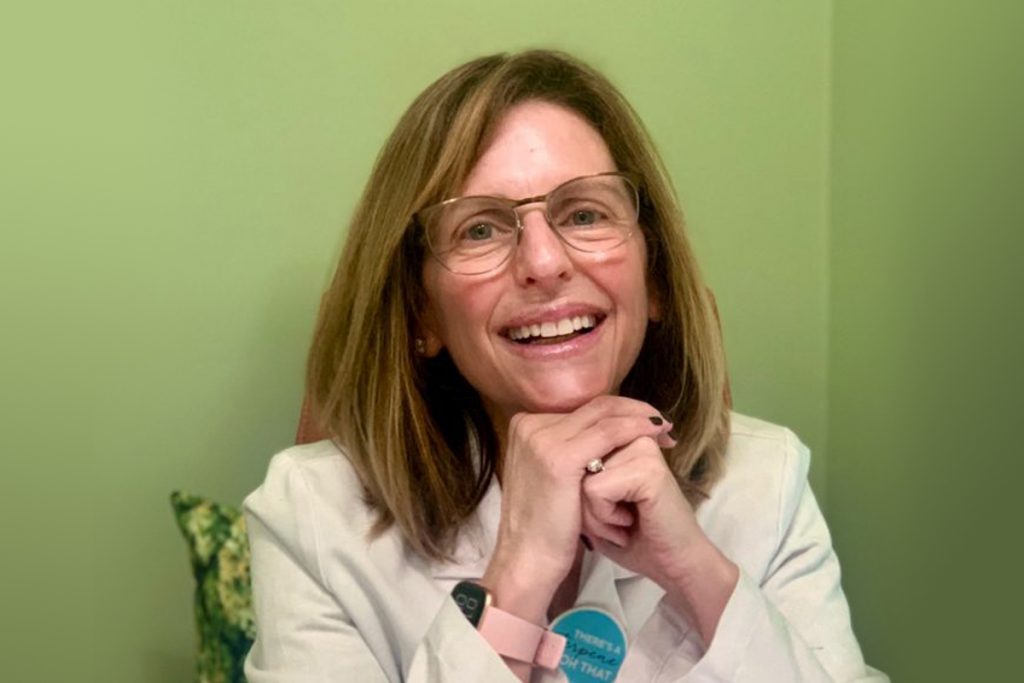 An Update on Cannabis Care at MorseLife
Dr. Melanie Bone Discusses the MorseLife Cannabinoid Initiative with Cannabis News Florida
Dr. Melanie Bone, medical director of the cannabinoid initiative at MorseLife, recently shared the project's many successes, initial findings and obstacles in a column published by Cannabis News Florida. The cannabinoid pilot program was authorized by the state of Florida and introduced at MorseLife in 2019, offering cannabinoid-based therapies to senior residents in a variety of care settings.
Dr. Bone touches on the varying attitudes and perceptions of senior residents toward cannabinoids, ranging from fear to curiosity. She also details the surprising obstacles to enrolling patients in the program, such as expired driver's licenses and other forms of identification, which are necessary to apply for a medical marijuana card.  Furthermore, only one caregiver can be designated per resident to legally deliver and administer treatments, which poses a challenge in a nursing home environment where one caretaker often administers care to multiple patients.
She also notes positive observations from her work at MorseLife, which include residents reporting using fewer opiates, anti-anxiety drugs and sleep medications when using cannabis.
Dr. Bone's hope is that through grassroots adoption more residents will join the program and the knowledge gained from their participation will help guide protocols for usage at other senior care communities across the country.
To read more, please visit https://cannabisnewsflorida.com/update-on-cannabis-care-at-morselife-health-system/.