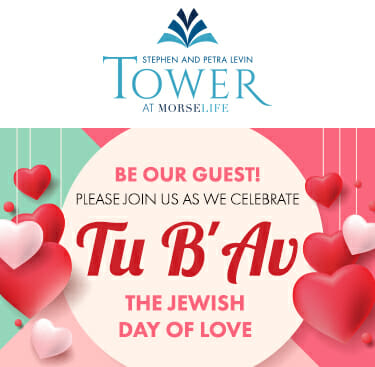 Thursday, July 26 | 2:00 PM
The Tower at MorseLife
4850 Ryna Greenbaum Drive
Featuring a spectacular performance by The Jewel Tones.
More than just a fancy bauble, the Jewel Tones are a striking and energetic ensemble that has been entertaining and educating audiences of South Florida for more than 2 years.  The combination of French horn (Amanda Moskowitz) and harp (Kristina Finch), although uncommon, offers a vibrant sound pallet and musical flexibility that is sure to surprise!  Much in the same way a jewel catches light, their tones bloom into a rainbow of music that encompasses all genres, and delights all audiences lucky enough to be caught in the prism.
We look forward to seeing you!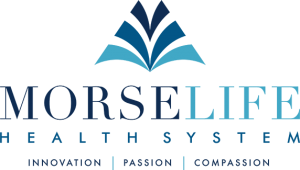 Marilyn and Stanley M. Katz Seniors Campus
4850 Ryna Greenbaum Drive | West Palm Beach, FL 33417
morselife.org