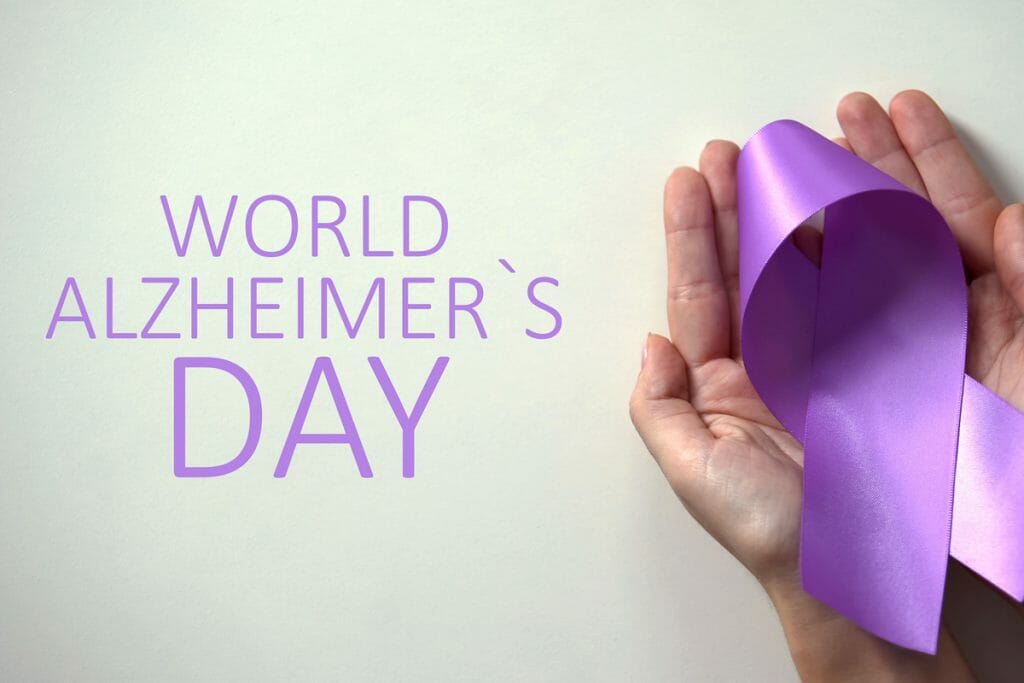 The Color Purple and The Movement To End Alzheimer's
In September, you may have noticed a lot of people wearing purple. There's a reason for that. September 2019 marked the 8th annual World Alzheimer's Month (WAM) to bring awareness to the disease.
Alzheimer's Disease International says, "Dedicating a specific month each year gives Alzheimer associations, opinion leaders, people with dementia, caregivers, medical professionals, researchers, and the media the strength and credibility to influence policymakers."
WAM sends a strong message that dementia is a serious issue. But while challenges lie ahead, the good news is that it's not all bad news.
Five recent independent studies report a decreased risk of dementia over the last few decades. Over that time, we've learned a lot.
One key factor in lowering the incidence of dementia is preventing heart disease. Albert Hofman of the Harvard T.H. Chan School of Public Health, says, " You can do something about your risk of vascular illnesses by treating high blood pressure or high cholesterol, managing your weight, and not smoking.
Interestingly, another influencer is school. That's right, the place you often didn't want to be. Education is an enemy combatant to dementia, and the growing interest in lifelong learning is paying dividends.
Other research reveals that additional factors in decreasing the risk of dementia include physical activity, postponing retirement, maintaining social connections and getting treatment for depression.
Dr. Kenneth Langa of the University of Michigan Medical School and Center for Clinical Management Research at VA Ann Arbor Healthcare System attributes the decreasing risk of dementia to improved levels of education, health care, and lifestyle choices.
More people will have dementia as they age, simply because there will be more older people in the world. But the incidence of the disease is expected to continue to trend downward. All the signs point to the importance of maintaining our physical and mental health to fight off the disease.
At MorseLife, we are encouraged that the incidence of Alzheimer's is declining. We look forward to the day when our Memory Care residences are no longer necessary. After all, that's what wearing the color purple is all about.
Please join MorseLife https://morselife.org and MorseLife Memory care https://morselife.org/memory-care on October 19th in downtown West Palm Beach for the WALK TO END ALZHEIMER'S https://bit.ly/2kkh5ZG. Purple looks good on you!
Related links: