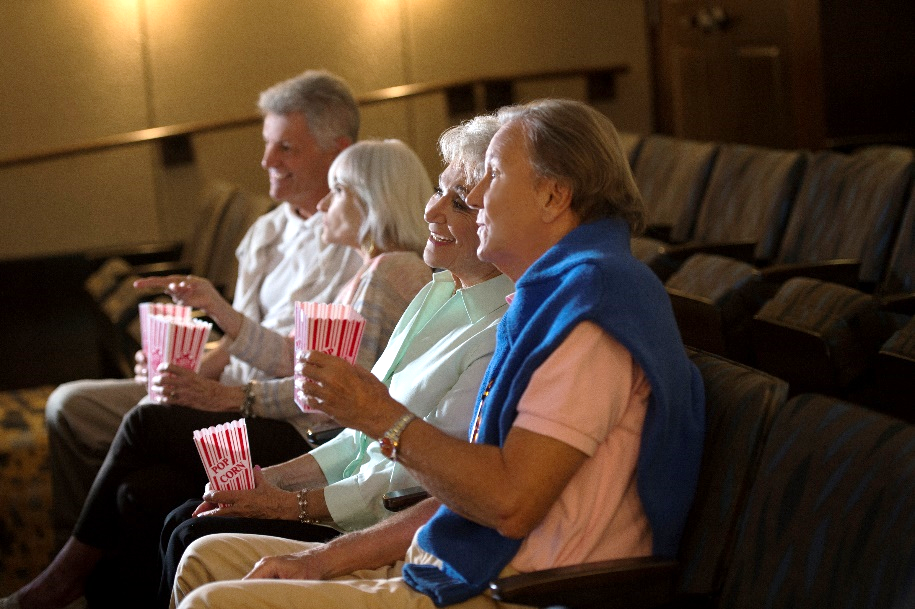 MorseLife Health System Is Well-Prepared to Safeguard Residents and Community During Hurricane Season
Shelter and Care Arranged for Staff, Families and Community Seniors in Need
MorseLife Health System stood prepared to provide a safe haven to residents, staff and families, as well as Palm Beach community seniors in need, as hurricane Dorian churned off the coast of Florida.
"We take care of over 3,600 patients per day, including 800 residents in our independent and assisted living facilities, as well as thousands of seniors in our at-home care programs," said Keith A. Myers, president and CEO of MorseLife Health System. "Safety is our top priority, which is why we have six bi-fuel generators on campus and have spent over $160 million in new construction over the past five years to ensure that protections are in place."
On campus, MorseLife set up three shelters and three-day care centers so that employees and their families would remain safe and available to care for residents.  MorseLife aides also visited seniors in our at-home care programs to ensure that they were ready for the storm. Some aides were assigned to stay with patients, while others helped purchase supplies and put up shutters for those seniors living at home.  The most vulnerable at-home care and hospice patients were transported to our MorseLife campus for additional support.
"Strong hurricanes are incredibly stressful for both caregiving staff and residents, so we prepare well in advance for emergency situations like these to ensure that our entire MorseLife community can continue to operate without interruption or concern," noted Myers.
MorseLife Health System can remain fully operational for up to nineteen days. Throughout the hurricane watch residents were able to rest at ease and continued to enjoy their daily lives.