Memory Care – Give a Caregiver a Break!
Zachary Saltzman
2018-05-07T13:02:22+00:00
Memory Loss Steals
Much More Than Memories
Sign Up!
Like What You See?
Sign up for the information session below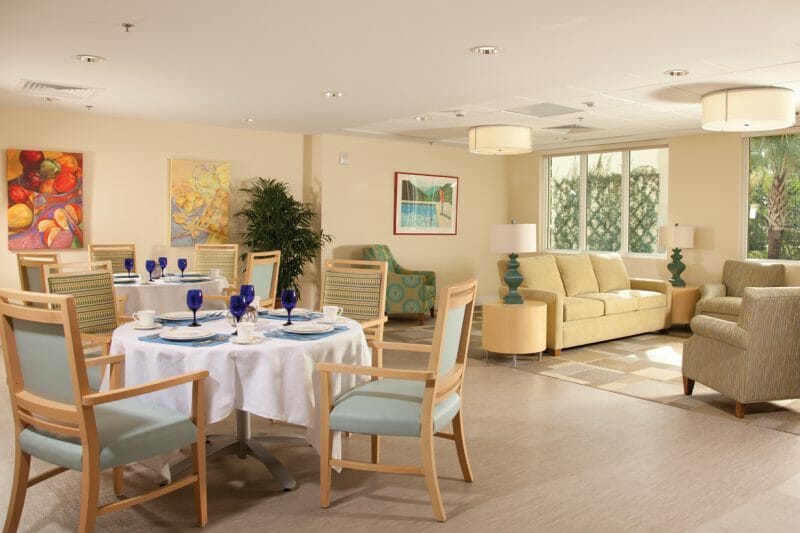 ---
Ask Us About Our "Give a Caregiver a Break" Program
Weekly or Monthly Stays Available
---
It steals happiness and comfort. It steals quality of life and peace of mind. And few acknowledge that it also steals your time, your freedom and even your health as you take care of an older loved one whose memory is impaired. But you can take back all that's been stolen and discover the richer, fuller lives that both you and your loved one deserve.
Find the support, compassion and security you've been missing at our trusted Memory Care Assisted Living Residence at MorseLife. 
We are devoted to helping our residents facing memory issues make the most of every moment in a nurturing, secure and innovative setting with all of the comforts of home. With a range of stimulating activities, a strong sense of community and highly-specialized care, you can be assured that your loved ones are reclaiming the joys of life so you can reclaim your own.
Private & Spacious Apartment Suites 
Enriching Activities
Private Chef 
Dining Available 24/7 
Fine Kosher Meals
Physicians & Licensed Nurses On-Site 
Secure Garden Courtyard
Exceptionally Caring Staff
Sign Up!
Like What You See?
Sign up for the information session below