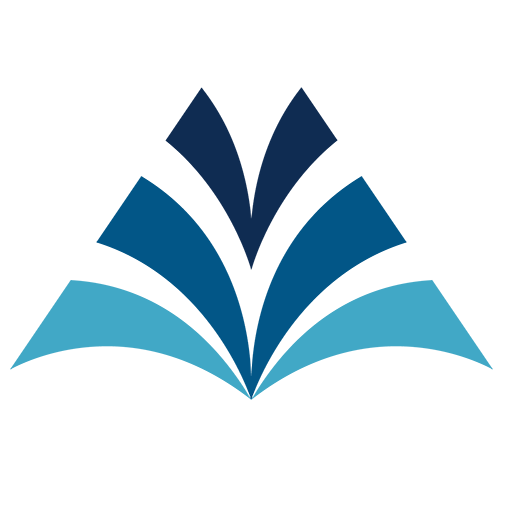 Meals on Wheels
Enjoy delicious meals made from fresh ingredients through our MorseLife Meals on Wheels program. With our convenient meal delivery service for seniors, you can have delicious and nutritious meals delivered right to your front door. Our frozen meals can be easily reheated in the oven or microwave.
"The Meals on Wheels program is the perfect solution for seniors who are unable to prepare meals for themselves."
-Linda Sevich, Director of MorseLife Community Programs
Whether you're recovering from a recent medical procedure, returning home from rehabilitation or experiencing challenges in your mobility, our Meals on Wheels program is here to make life easier.
Our Meals-on-Wheels program includes:
Your choice of nutritionally-balanced entrees
Microwave or oven-safe dishes
Side dishes and bread
Flexible quantities
Our meals are prepared by the Culinary and Nutritional Department of Morse Geriatric Center under strict rabbinical supervision. Meals are available at a nominal fee, starting at a minimum of three meals weekly. Financial assistance is offered based upon need.
To enroll in the Meals-on-Wheels program please call, (561) 623-2922. To volunteer to deliver meals, please call Linda Sevich at (561) 687-5791.
Come Take a Tour
Like What You See?
Sign up for a Tour and come see what we're all about