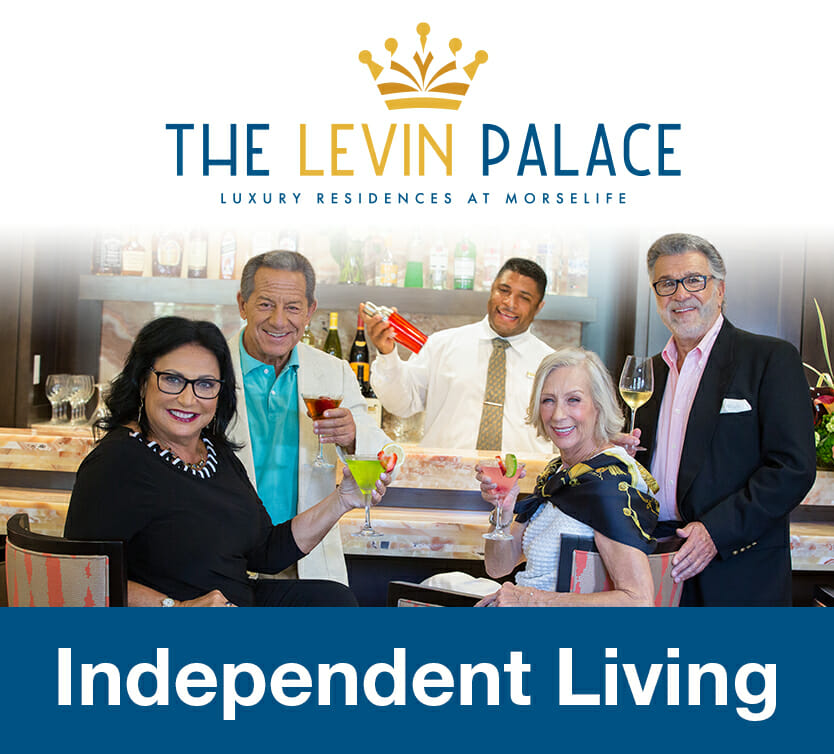 The Levin Palace at MorseLife
A Five-Star 65+ Rental Community
Luxury Senior Residences Starting at $5,400/mo!
MorseLife is transforming the way we think about longevity. We're not just living longer. We're living younger! MorseLife calls this Younging.™ It's the philosophy behind the Independent Living Residences at The Levin Palace, where every day feels like life aboard a cruise ship. You'll enjoy more food, fun, friends, family, and freedom! It's a luxurious lifestyle with five-star amenities, all-inclusive rent, and for a limited time only, special move-in incentives.
Elegantly appointed one and two bedroom apartments
Spacious living rooms with elevated ceilings
Contemporary kitchens
Gourmet dining in kosher or non-kosher restaurants
Cocktail lounge
Bistro
Cinema
Daily housekeeping
Premiere concierge services
Valet parking
24-hour security
Chauffeured transportation
You'll love the first-class experience and cruise-ship lifestyle of The Levin Palace, where every day, in every way, we treat you like royalty.
The Levin Palace: Award Winning Staff, Luxurious Facility, Five-Star Amenities!
CALL 561-264-2547

Move-In Incentives Available.
Schedule a Grand Tour & Lock in 2018 Rates Today!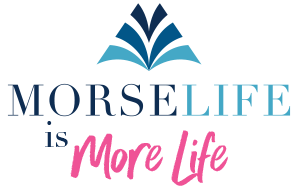 Marilyn and Stanley M. Katz Seniors Campus
4850 Ryna Greenbaum Drive | West Palm Beach, FL 33417
morselife.org