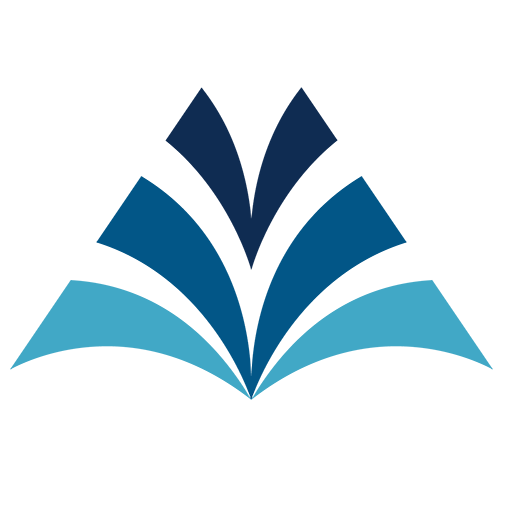 Homebound Mitzvah Program
Since 1997, the MorseLife Homebound Mitzvah program has delivered kosher holiday meals, prayer books and digital recordings of services to more than 50,000 homebound Jewish seniors. Through this initiative, homebound seniors can celebrate the most important holidays of the Jewish calendar in the comfort of their own homes.
Our team of dedicated volunteers prepares and delivers meals, traditional holiday items and a pre-recorded service to homebound Jewish seniors who are unable to arrange a traditional celebration on their own. Frail, homebound elders rely on our Homebound Mitzvah program, to provide them with the traditional items that make the holidays so special.
Join us in our mission to provide seniors in need with traditional holiday celebrations through our MorseLife Homebound Mitzvah program. Call 561-687-5791 to learn more about our volunteer opportunities.
Come Take a Tour
Like What You See?
Sign up for a Tour and come see what we're all about