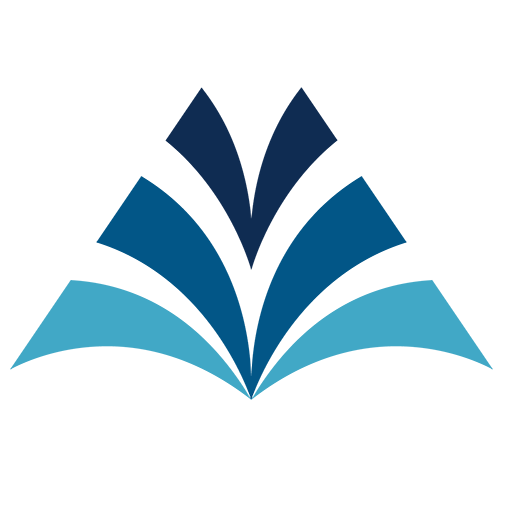 Adult Congregate Meal Site
Envision a sunny afternoon on our breathtaking senior's campus, enjoying a lakeside lunch with lively music and new found friends. Our Adult Congregate Meal Program at MorseLife is a kosher meal site for seniors over the age of 60, committed to improving the health, socialization, and independence of homebound seniors.
"The Adult Congregate Meal program is a great opportunity to break up the monotony of the day in a homebound senior's life."
– Linda Sevich, Director of MorseLife Community Programs
WE INVITE YOU TO ENJOY:
Delicious hot lunches in the Lakeside Café
Health & Wellness Workshops
Engaging activities, such as bingo, chair yoga, and musical entertainment
Guest lectures on senior related topics
Exciting socialization opportunities to share your stories, celebrate holidays, birthdays and the discovery of new talents and interests
Our volunteer-driven Adult Congregate Meal program is funded by the FOAA and the DOSS. The program is committed to enhancing the quality of life for participating seniors through education and engagement. There is no fee for meals under the grant, but donations are encouraged.
Joseph L. Morse Geriatric Center – Marilyn & Stanley M. Katz Seniors Campus
Monday – Friday, 9 AM- 1:30 PM
Do you have an interest in participating in the Adult Congregate Meal Program at MorseLife? Call 561-623-2922 to speak with our Community Programs office or click the link below for a downloadable enrollment application.
Come Take a Tour
Like What You See?
Sign up for a Tour and come see what we're all about